The Warming Center
The Warming Center provides a warm and friendly place for community members to gather for free meals, guest advocacy, and socializing. Guests can also use the shower facility located in the Warming Center during this time. Various community agency representatives may be available at the warming center to meet with guests regarding employment, housing, health care, or any other matter that helps with regaining independence.
Our Warming Center is located at 447 W. Washington Street in Marquette. The phone number is 906-225-1521.
Members:
Martha Hayward, Jennifer Tavernier, Barry Johnson, Shawn Salo
Members:
Rob Sullivan, John Sonderegger, Kimm Frew
Members:
Corinne Bodeman, Mary Lou Blomquist, Kimm Frew
Members:
Barry Johnson, Michelle Halley, Martha Hayward, Kayla West
Members:
Mike Coyne, Jennifer Santer
Members:
Nic Camarata, Mary Stunkard
Nicholas Emmendorfer-Executive Director
Nick was born and raised in Marquette MI, where he went on to graduate from Northern Michigan University with a degree in Economics and a degree in Philosophy. Since graduating Nick served as Upper Peninsula Representative for Michigan's First Congressional District.
Nick's Journey with Room at the Inn began back in 2013 as a volunteer at our Warming Center and he has been an avid volunteer ever since. This last February Room at the Inn hired Nick as our Executive Director in hopes he will use both his leadership and his complex-problem solving abilities to tackle the issue of homelessness in our community.
In his free time Nick enjoys being active through basketball, boxing, running, and spending time in the beautiful outdoors.
Mark Holliday- Guest Advocate
Mark is a Marquette native who attended NMU and the University of Illinois where he earned his Masters Degree in Psychology. He and his wife have been married for 35 years and have raised 3 children.
Mark worked in the child wellfare field for 30 years before joining Room at the Inn with the approach that each individual has their own unique history that they need to overcome to move forward positively with their lives.
A senior-level business and finance leader. Retired from a wide-ranging background in business from start-up to large multinational companies. In retirement I do providing ERP consulting services to manufacturing companies. John grew up in Marquette, MI, and has donated much of his free time as a volunteer for Room at the Inn.
Pastor Nick hails originally from Trenton, New Jersey.  He received his B.A. in Biblical Literature from University of Valley Forge in Pennsylvania and his Master of Divinity from Pittsburgh Theological Seminary, earning academic awards in preaching and in Hebrew.  He began his ministerial career with the Assemblies of God–where he met his wife Jenny–and has previously served Presbyterian churches in Youngstown, Ohio and Dallas, West Virginia.
Pastor Nick and Jenny have four children:  Sarah, Nicholas, Jacquie, and Gaetano.  When he is not preaching the Word or ministering to the needy, he can frequently be found tending his garden, particularly his mulberry and fig trees, or enjoying his massive lifelong collection of Marvel Comics.
Michelle and her children have been Room at the Inn volunteers since 2014. On several occasions they have taken guests into their home.  She is a litigation attorney focused on real property, small business and farming law in private practice in Marquette.  She enjoys spending time with her family and friends, camping, canoeing and exploring the U.P. and Lake Superior.
Mike Coyne is a retired physician and former Mayor of Marquette. He has served on the Board of Directors for RATI for 4 years as well as the Superior Health Foundation for 15 years. In addition, Mike has been involved with Bay Cliff Health Camp and has been in public service for the past 30 years.
Rob was born and raised in Marquette, currently living in Chocolay with his wife and three kids. Professionally, Rob is an Associate Real Estate Broker and co-owns and manages Northern Michigan Land Brokers. He is an avid outdoorsman and enjoys a variety of outdoor activities in his free time.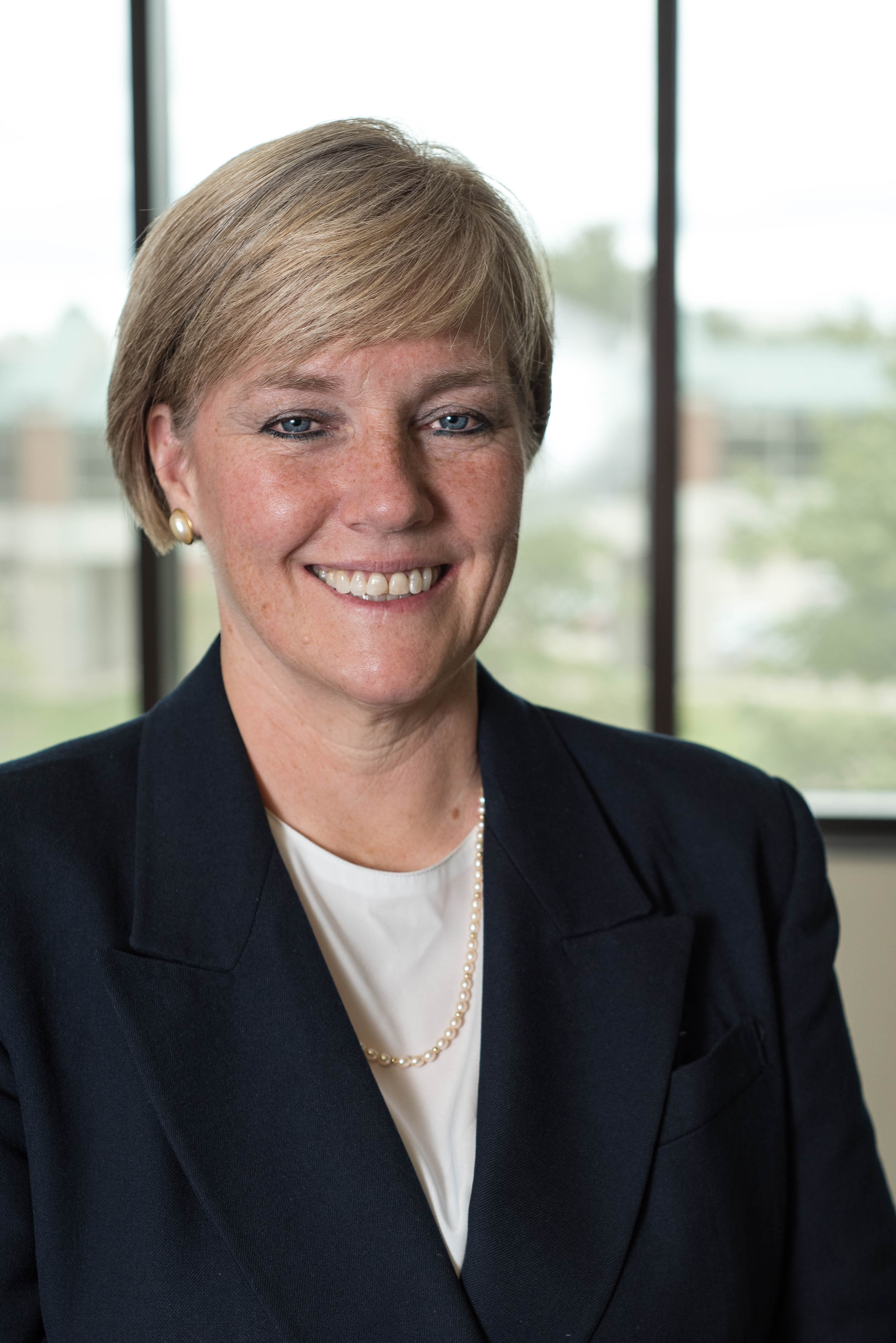 Cori serves as the Director of Marketing and New Business Development at Goodwill of Northern Wisconsin and Upper Michigan. She holds a BS in Marketing from the University of Illinois at Urbana-Champaign, and an MS in Environmental Management from Illinois Institute of Technology. Additionally, she is a professor in Entrepreneurship and Marketing at Northern Michigan University. She resides in Marquette on a farm with a menagerie of animals. Her interest in RATI stems from her belief that without shelter and safety, no progress toward health and healing can occur. It is our duty as humans to protect those that cannot protect themselves.
Mary has been part of Room at the Inn since its inception serving as a volunteer, cook, and church coordinator. She is currently a full-time faculty member of the Clinical Sciences Department at NMU. She has been a resident of Marquette for the past 13 years, having grown up in Escanaba.
Greg is currently the Marquette County Sheriff. To date, he has 39 years in Law Enforcement. His educational background includes a bachelors degree from Northern Mi University and he is a graduate of the FBI National Academy. In the community Greg was a member of Marquette Rotary West for 16 years, Campaign Co-chairman of the United Way of Marquette County 2014/15, Current Board member of Marquette Salvation Army, and Northern Michigan University Criminal Justice Advisory Board. In his free time he enjoys mountain biking, jogging, fishing.
Jennifer is currently the Executive Director of Teaching Family Homes. She has five years' experience working with the homeless. She has worked in a day shelter, overnight shelter, and provided services for those at-risk of becoming homeless.
Make a difference
The shelter is staffed each evening by community members who volunteer their time and service to the homeless in our community.
You can make a difference!