making a difference

0+
MEALS SERVED MONTHLY

0
hours of shelter provided daily

0
Capacity
The Warming Center
The Warming Center provides a warm and friendly place for community members to gather for free meals, laundry and shower service, phone/mail service, guest advocacy, and most importantly a sense of community. Guests can also use the shower facility located in the Warming Center during this time. Various community agency representatives may be available at the warming center to meet with guests regarding employment, housing, health care, or any other matter that helps with regaining independence.
Our Warming Center is located at 447 W. Washington Street in Marquette. The phone number is 906-225-1521.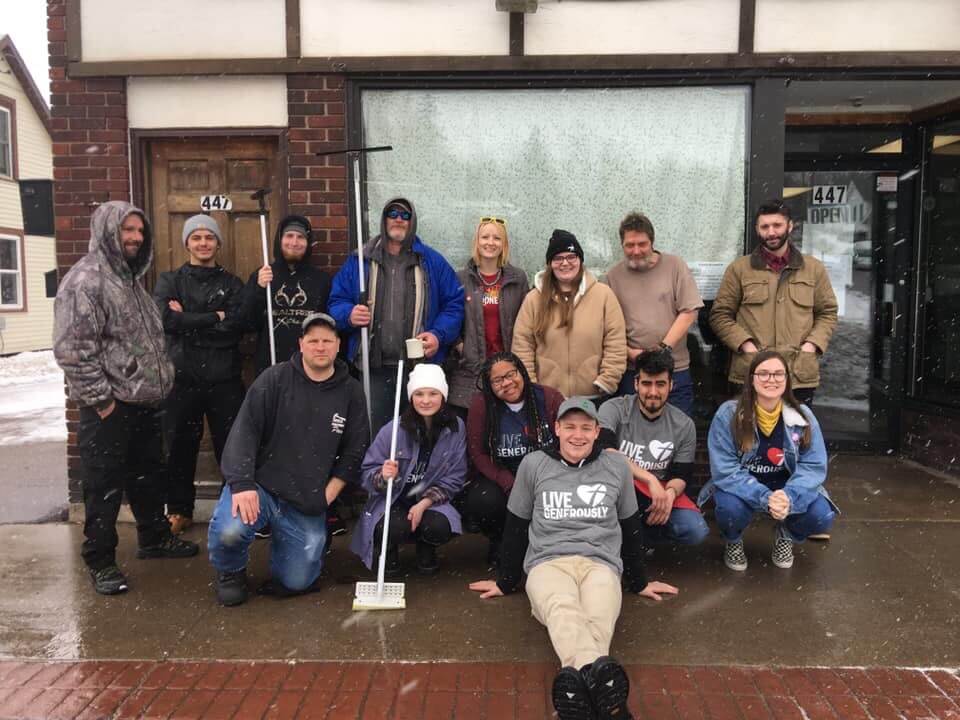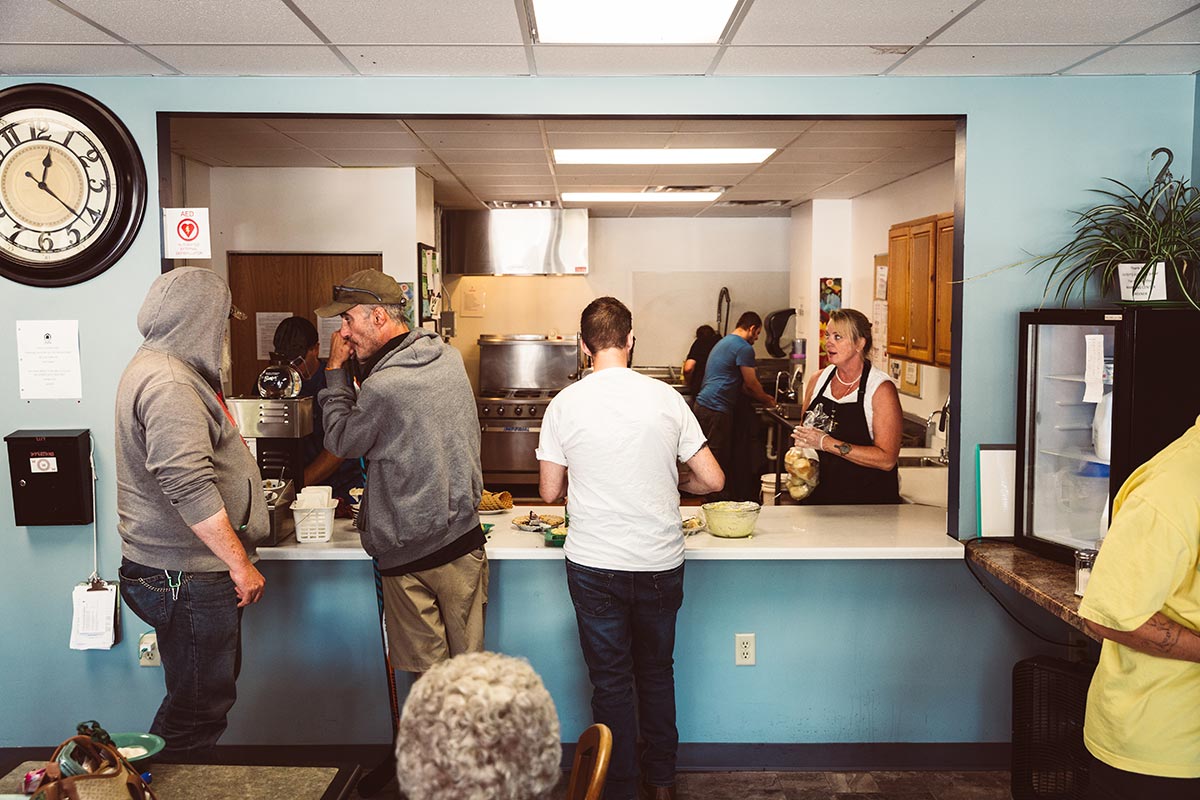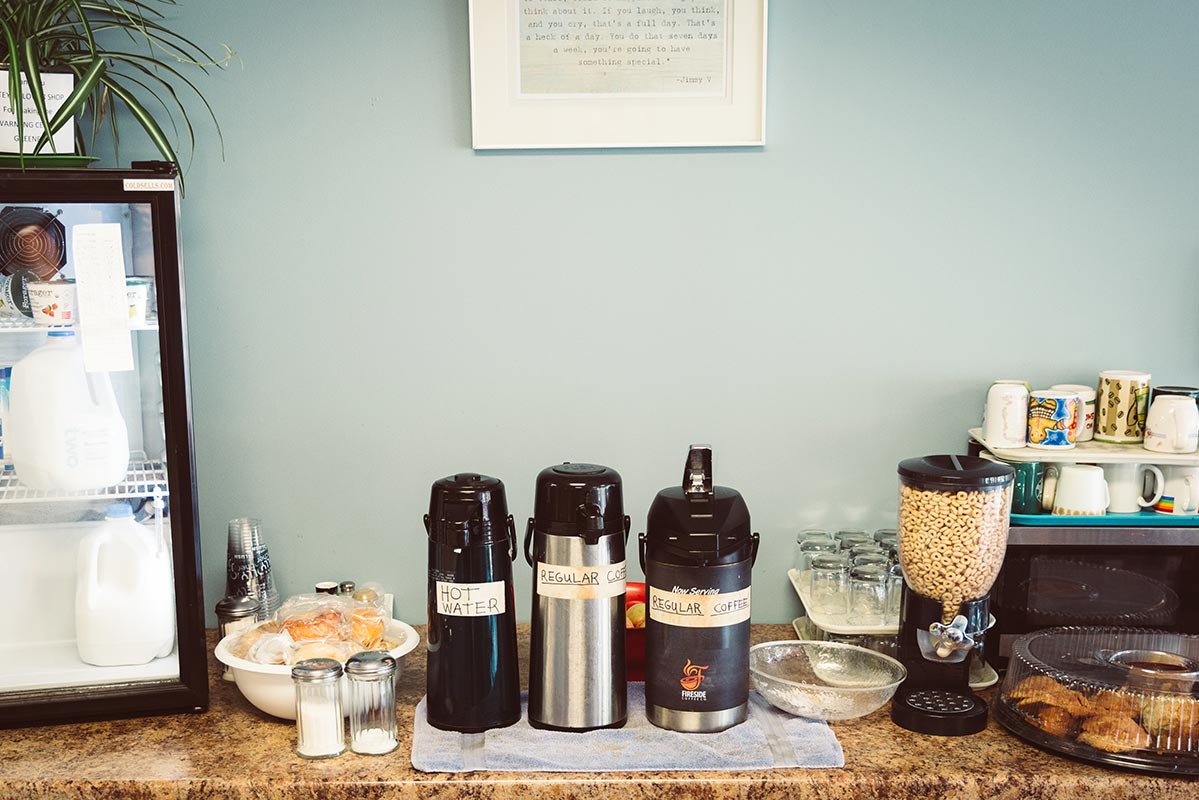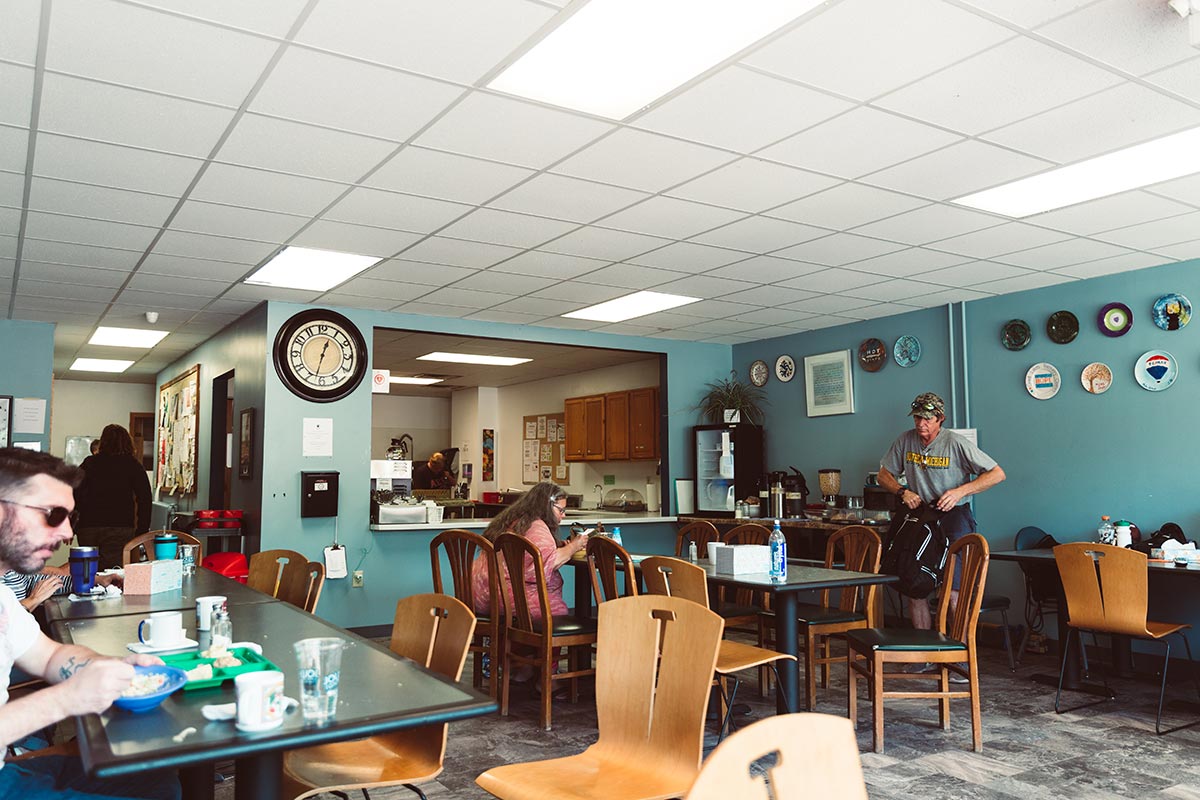 Since 2007 RATI Has:
Operated a rotating emergency homeless shelter and warming center in partnership with area churches for 13 years from 2007-2020
Created a grassroots effort that relies solely on private donations, community volunteers, and local support.
Grown from providing shelter for 3 guests each night to providing shelter for 20+ guests each night.
Grown from serving 150-175 meals each month at the warming center to serving 1,800 meals each month.
Created the unofficial "Front Door" of homeless services at the Warming Center.
Partnered with local agencies and service providers to help 20-25 homeless adults return to independent living each year.
Witnessed the cost of homelessness escalate each year through hospital bills, law enforcement resources, and county jail stays…25-30 of our most chronic homeless men and women generate over $1 Million in hospital bills and over 1,000 nights of incarceration each year.
Established the first ever permanent emergency shelter in the history of Marquette County which provides 24/7 shelter services

EMAIL |roomattheinned@gmail.com
Board of Directors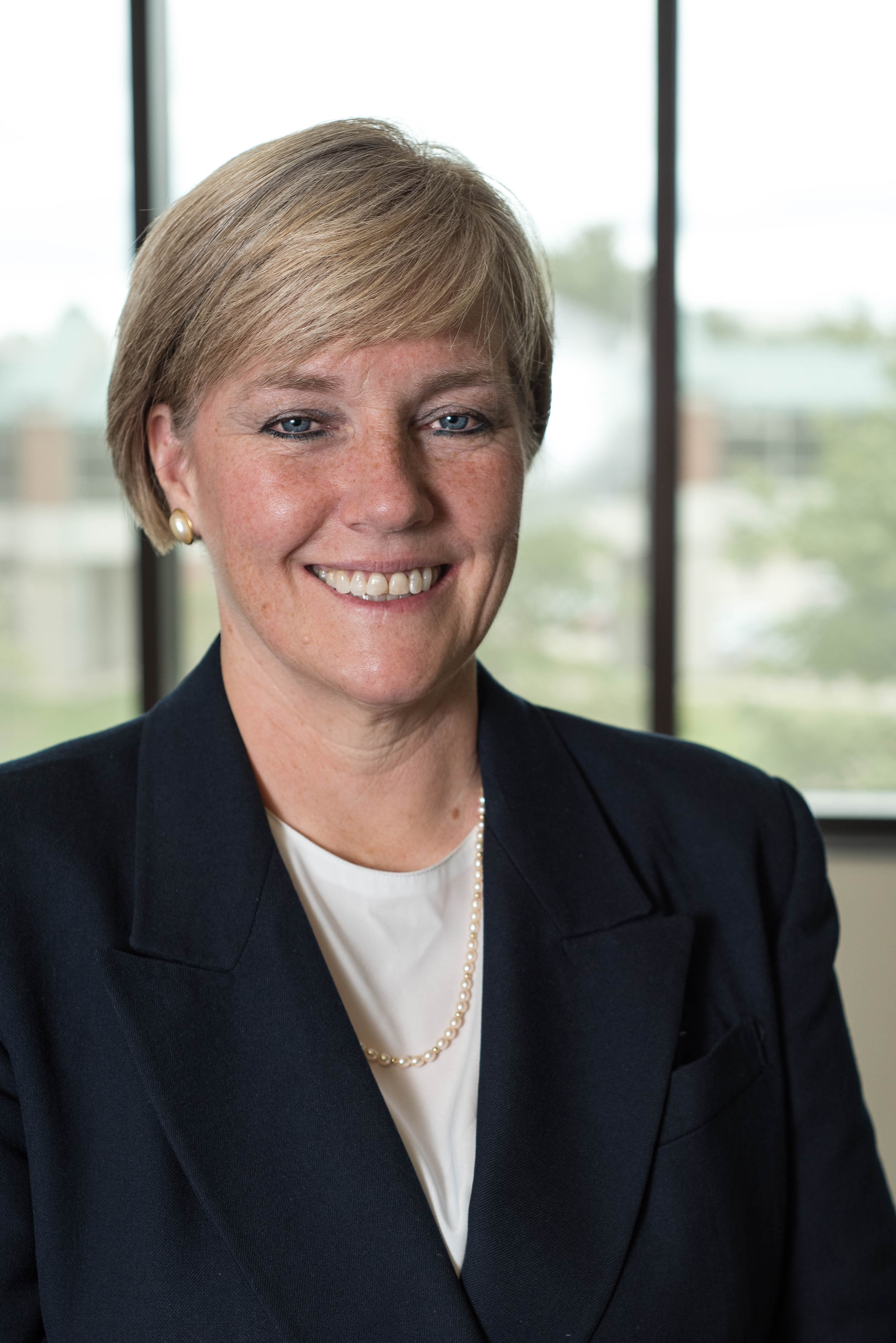 Corinne Bodeman
EMAIL CORINNE: Coribodeman@gmail.com
Cori serves as the Director of Marketing and New Business Development at Goodwill of Northern Wisconsin and Upper Michigan. She holds a BS in Marketing from the University of Illinois at Urbana-Champaign, and an MS in Environmental Management from Illinois Institute of Technology. Additionally, she is a professor in Entrepreneurship and Marketing at Northern Michigan University. She resides in Marquette on a farm with a menagerie of animals. Her interest in RATI stems from her belief that without shelter and safety, no progress toward health and healing can occur. It is our duty as humans to protect those that cannot protect themselves.

Bob Potrzuski
My wife Carol and I moved to the State of Alaska in 1981, always hoping to return to live 'Up North'.  We were able to do this in 2018 after serving primarily as educators for 30+ years.  Education, small towns, and public service go hand in hand and we tried to make our community a little better by our presence.  We have three adult children living in the western US and family living downstate.  Marquette allows us to continue living the lifestyle we prefer, out of doors, service, and caring for others.  We are proud to be part of RATI and look forward to spending more time there in the future.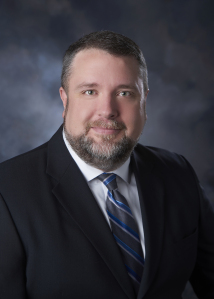 Patrick Crowley
pcrowley@mqtco.org
Patrick J. Crowley Joined the RATI board in December of 2020.  In his professional life, he has spent over 20 years representing clients in criminal cases ranging from trespass and shoplifting all the way up through armed robbery and multiple murders.  As the Marquette County Chief Public Defender he is responsible for felony-level criminal trial litigation, including the Public Defender office's highest-profile criminal cases.
Before moving back to Marquette as an NMU Alumni to create the Marquette County Public Defender office, Mr. Crowley helped to form Crowley, Cornish, Rockafellow, & Sartz, PLLC. In Lansing Michigan where he represented clients as both retained and court appointed counsel. Mr. Crowley also briefly served as an Assistant Prosecuting Attorney handling both family and district courts in Muskegon, Michigan and later as trial counsel in Kent, Ionia, and Montcalm counties handling criminal defense, family law, and other general litigation.
Jennifer Santer
Jennifer is currently the Executive Director of Teaching Family Homes. She has five years' experience working with the homeless. She has worked in a day shelter, overnight shelter, and provided services for those at-risk of becoming homeless.
Make a difference
The shelter is staffed each evening by community members who volunteer their time and service to the homeless in our community.
VOLUNTEER NOW
You can make a difference!
DONATE NOW