Room at the Inn | Warming Center
Room at the Inn is a leading, brick and mortar provider of short-term shelter and supportive services for individuals experiencing homelessness in Marquette, Michigan. Since 2007, Room at the Inn has been committed to providing a safe, inclusive, and compassionate environment for those in need. Thanks to the dozens of dedicated staff, volunteers, and donors, Room at the Inn offers vital support, case management, and life-skills development to encourage individuals on their journey toward stability and independence.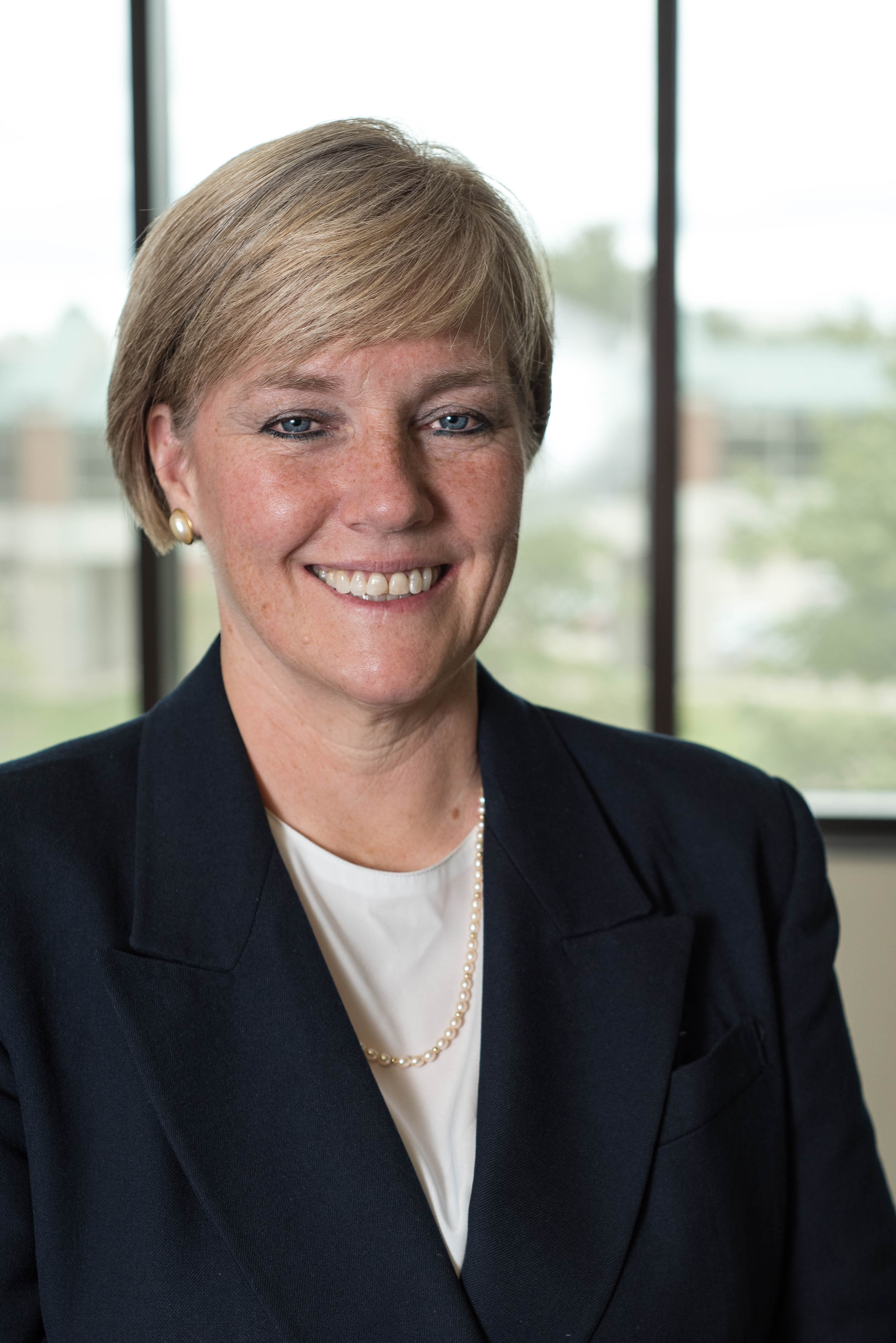 Cori serves as the Director of Marketing and New Business Development at Goodwill of Northern Wisconsin and Upper Michigan. She holds a BS in Marketing from the University of Illinois at Urbana-Champaign, and an MS in Environmental Management from Illinois Institute of Technology. Additionally, she is a professor in Entrepreneurship and Marketing at Northern Michigan University. She resides in Marquette on a farm with a menagerie of animals. Her interest in RATI stems from her belief that without shelter and safety, no progress toward health and healing can occur. It is our duty as humans to protect those that cannot protect themselves.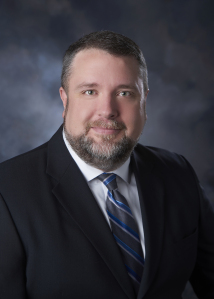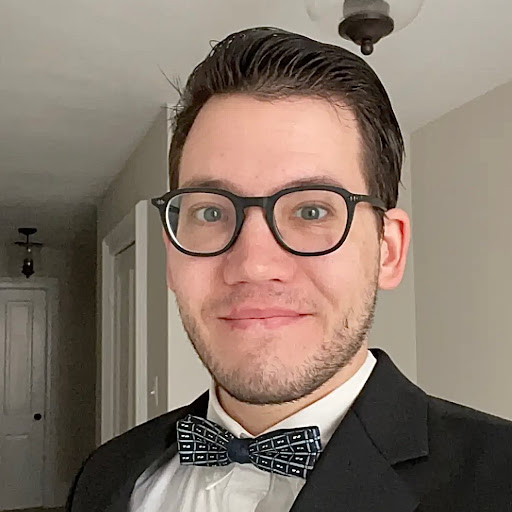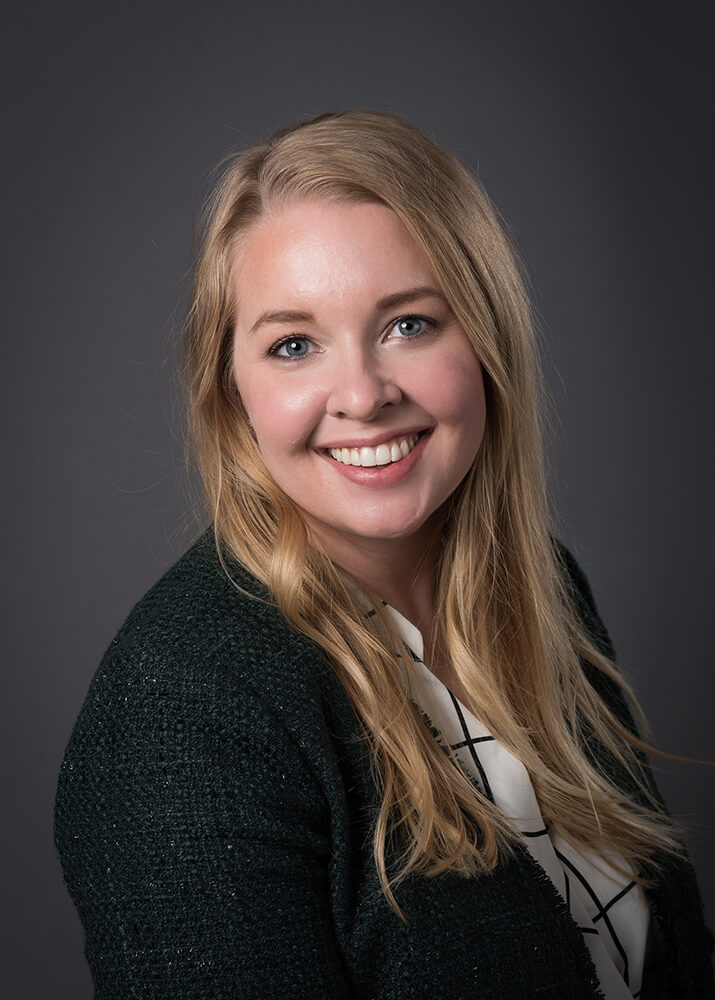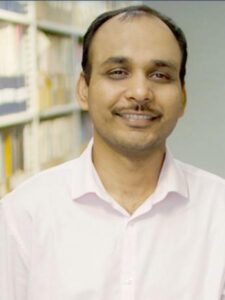 You can make a difference!